In-Depth Week
All Eyes on Workforce
The Week at a Glance
Sep 20 @ 12pm:

The Workforce and COVID-19

Sep 21 @ 12pm:

Workforce Barriers

Sep 22 @ 12pm:

Feeding the Pipeline

Sep 23 @ 12pm:

Marketing Iowa

All Week:

Andy Challenger Interview: The Big Picture
Iowa's employers are saying the state's worker shortage is creating major challenges for meeting demand coming out of the COVID-19 pandemic. WIth more jobs than people to fill them, finding qualified workers is harder than ever. We'll look at what the current labor force looks like as well as what's being done to remove barriers to finding work. We'll also look at some of the pipeline programs and how some of the state's policy decisions may be impacting the labor market. Finally, we'll close the week looking at some of the challenges facing employers as workers return from the pandemic amid a record number of remote-work opportunities.
Learn More
Join us September 20 - September 24, 2021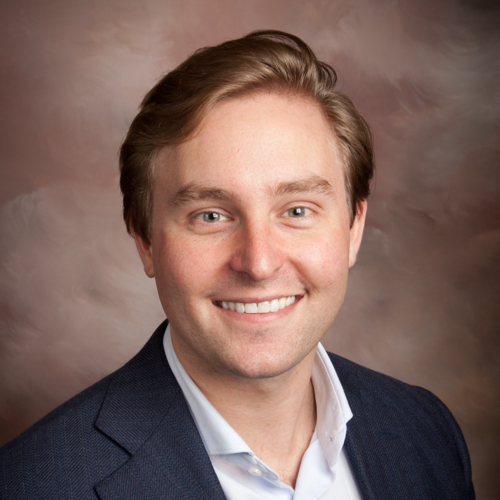 Workforce Session
Andy Challenger is senior vice president at Challenger, Gray and Christmas, the first executive outplacement company in the United States. He heads up sales and appears in the media as an expert on workplace and employment topics.